About Us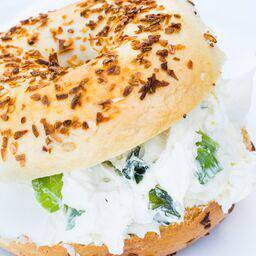 Bagelworks is part of the DNA of Boca Raton and we are known for our legendary tuna, fresh made bagels, and Ridiculously Good food. Robert Levy is proud to be the new owner of Bagelworks and has kept with the traditional excellence it is known for, while adding new and exciting items as well! If you have been coming for years, or are joining us for the very first time, we are pleased to have you as our guest and we are sure you will love the new and improved Bagelworks .
We offer a full restaurant, extensive take out menu, full service catering, and delivery service via Delivery Wow. We are open daily from 6:30am to 4pm.
Please explore our menu to see the extensive list of choices from freshly prepared bagels, salads, prime burgers, deli meats, and so much more!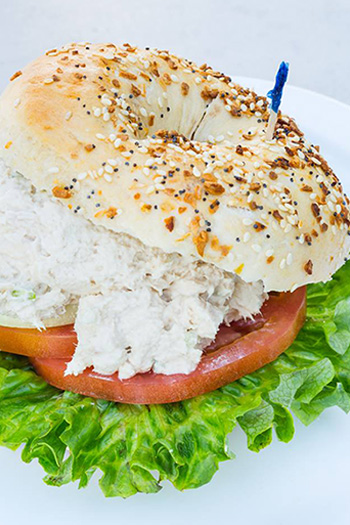 Come In Store To Pick Up?
Your Loyalty Card
Gets You Ridiculously Good Points*
You Must Activate Your Card Online To Redeem Points
Get 1 point for each dollar you spend.
For every 1 point, you earn $5.00, which you can redeem or rollover.
Receive bonus points on loyalty days.
How To Activate:
Follow the prompt to activate your card.